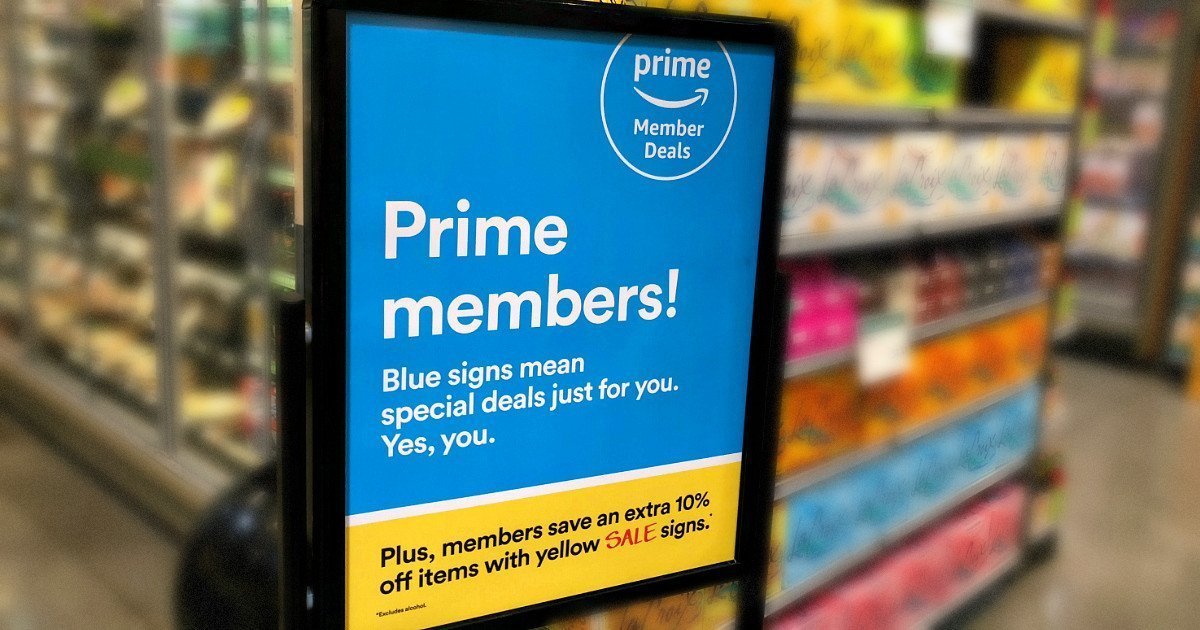 17 Apr

Price Drop At Whole Foods
Price Drop At Whole Foods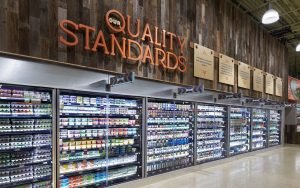 On April 3rd, 2019 Whole Foods Market launched a major price drop for it's customers. Their prices dropped on hundreds of items in the aisles of their stores. The primary focus of this price drop was on their high-quality, fresh produce—which is major news for health conscious Whole Foods customers. According to their website "On average, prices will be 20 percent lower on these items, with even deeper discounts for Prime members."
Whole Foods Market continues to stay competitive and drive down prices for customers. They have done so while still maintaining the quality and integrity of their food.  Customers elect to shop at Whole Foods because they know that they won't sell them ingredients that are harmful to the body such as

high-fructose corn syrup

and artificial sweeteners. In order to maintain rich quality in their products they created industry-leading quality standards
These quality standards are a specific set of rules that govern they sell to their consumers. Additionally, they executed on goals over the years that have inspired other radical changes in the industry and spurred innovation. Check out some of their milestones below.
What's different about products at Whole Foods Market?
Why is Whole Foods so special? Well let me first state that they offer organic fruits and vegetables. Why is this significant? According to research published in the Journal of Agricultural and Food Chemistry, organic fruits and veggies have 50% to 60% higher levels of

cancer-fighting antioxidants

than non-organic fruits and veggies. Another reason to eat organic is to avoid genetically modified organisms (GMOs), also known as genetically engineered foods. A GMO is any organism in which the genetic material has been altered in a way that does not occur naturally. Whole Foods Market is the first and only "Certified Organic" national grocer in the U.S. – a designation held since 2003.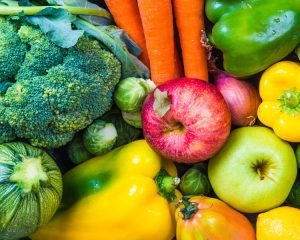 Whole Foods also sends its Spoiled food items to regional composting centers rather than landfills. This demonstrates just one of their environmentally friendly policies. An additional step they take to go green is having cleaning products used in stores that are biodegradable. They have also created the animal compassion foundation to develop natural and humane ways of raising farm animals.
Whole Foods has long worked with scientists, non-government organizations, industry experts, and farmer, rancher, and supplier partners to develop innovative practices for the quality of the meat they offer. They have implemented animal welfare standard requirements across the meat department, including more than 100 animal welfare standards for beef, pork, chicken, turkey, and lamb. Antibiotics are actually prohibited in raising animals for all products in their meat department. The animals may take longer to raise, which requires more resources and time compared to how most animals are raised for meat.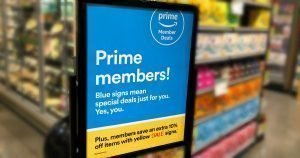 Whole foods has become the largest organic and natural food supermarket chain in the US. They have done so by catering to health conscious consumers who prefer organic, natural, minimally processed, and locally grown foods. Whole Foods prides itself on stocking the highest quality organic and natural foods it can find. The company defines quality by evaluating the ingredients, freshness, taste, nutritional value, appearance, and safety of its products it carries. In an era where so many consumers are concerned about their health and the quality of

what they eat

, Whole Foods has been a pioneer. Now by reducing their prices they have become even more enticing than ever before.